According to the case report, the appeal board had regard to the "unique circumstances" of the pandemic: so perhaps the view was that Pfizer can't always be expected to observe the rules when it gets busy.
Multiple breaches. No meaningful penalty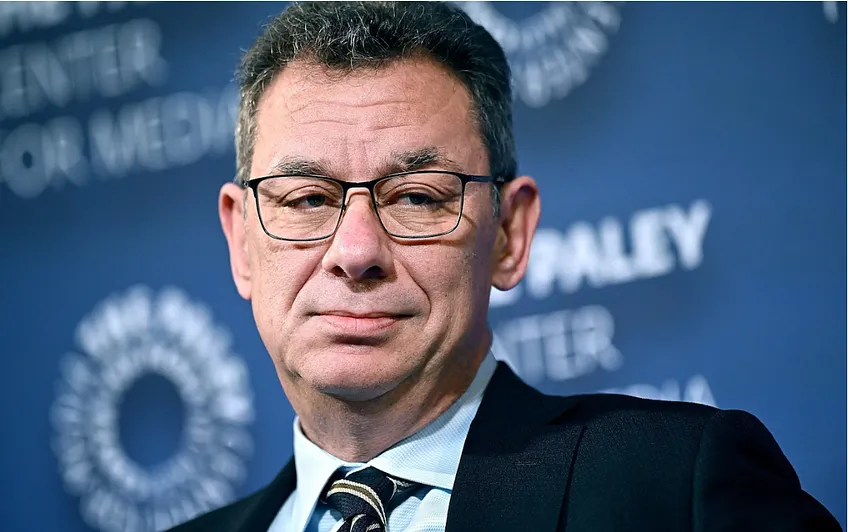 Free pass promotional opportunity given by BBC to Pfizer
On 2 December 2021, the BBC published on its website, its popular news app and in the BBC News at One programme, a video interview and an accompanying article under the headline 'Pfizer boss: Annual Covid jabs for years to come'.
The interview by the BBC's medical editor, Fergus Walsh, conducted as a friendly fireside chat, gave Dr Albert Bourla, the Chairman and CEO of Pfizer, a free pass promotional opportunity that money cannot buy — as the UK's national "public service broadcaster" State Broadcaster, the BBC is usually prohibited from carrying commercial advertising or product place…